Have you been considering Botox injections to address your wrinkles or muscle spasms? It's important to understand how long the effects of Botox last before undergoing the treatment. Botox treatment, a popular cosmetic procedure, utilizes botulinum toxin to relax facial muscles and minimize the appearance of wrinkles temporarily. But exactly how long does Botox last, and what factors influence its duration?
In this comprehensive guide, we will delve into the duration of Botox injections, the muscle movement mechanism, and other treatment options available. We will provide expert insights to help you make an informed decision.
How Does Botox Work on Muscles?
Botox injections are derived from the bacterium Clostridium botulinum and work by blocking the signals from nerves that cause muscle contractions. When injected into specific areas of the face, Botox temporarily paralyzes the facial muscles, preventing them from contracting and causing wrinkles. Botox helps smooth out dynamic wrinkles, such as frown lines and horizontal forehead lines, by reducing muscle movement.
The effects of Botox can last anywhere from 3-6 months, depending on various factors such as individual muscle mass, the patient's metabolism, and the number of injections received. It is important to note that Botox results are not permanent and require continuous treatments to maintain the desired appearance.
Factors Affecting the Duration of Botox
As we mentioned before, there are several factors that can influence how long Botox lasts in different individuals and how many subsequent Botox treatments would you need. Understanding them can help set realistic expectations and ensure optimal results.
Metabolic Rate
Individuals with faster metabolic rates may break down Botox more rapidly, resulting in shorter-lasting effects. Conversely, slower metabolic rates can prolong the duration of Botox.
Muscle Mass
The amount of muscle mass in the treated area can affect how long Botox lasts. Areas with greater muscle mass may require higher doses and more frequent injections to achieve desired results.
Injection Technique
The skill and experience of the healthcare provider administering the Botox injections can impact both the effectiveness and longevity of the treatment. An experienced provider, such as Dr. Douglas Steinbrech, can ensure accurate targeting and optimal results.
Additional Treatments
Some patients may require additional treatment options, such as dermal fillers, to address wrinkles and achieve the desired cosmetic outcome. Combining Botox with other treatments can help enhance the longevity of results.
Tips for Extending the Lifespan of Your Botox Injections
Maintaining a youthful appearance might be one of the reasons you opted for Botox in the first place. While Botox is not a permanent solution, there are ways to prolong the effects and get the most out of your treatment. Here are some tips that can contribute to extending the duration of your Botox injections:
Manage Stress Levels: Stress can accelerate the aging process and lead to more facial wrinkles. Keep stress levels in check through relaxation techniques like meditation to maximize the longevity of your Botox.
Avoid Strenuous Exercise: Rigorous physical activity can metabolize Botox faster, reducing its effectiveness. Limit strenuous exercise for a few days after treatment.
Minimize Sun Exposure: Excessive sun exposure can damage youthful skin and may reduce the efficacy of Botox. Always wear sunscreen and limit the time you spend in direct sunlight.
Follow a Skincare Routine: A good skincare routine can complement the effects of Botox. Regularly cleanse and apply a facial moisturizer that supports skin health.
Limit Alcohol and Smoking: These habits can alter chemical signals in your body, affecting how long Botox lasts. Eliminating or reducing these can enhance your youthful appearance.
Consult Your Provider for Touch-Ups: Small injections during follow-up appointments can prolong Botox effects. Consult your healthcare provider for the best touch-up strategy for you.
By incorporating these tips into your lifestyle, you not only maintain a youthful appearance but also maximize the benefits of your Botox injections.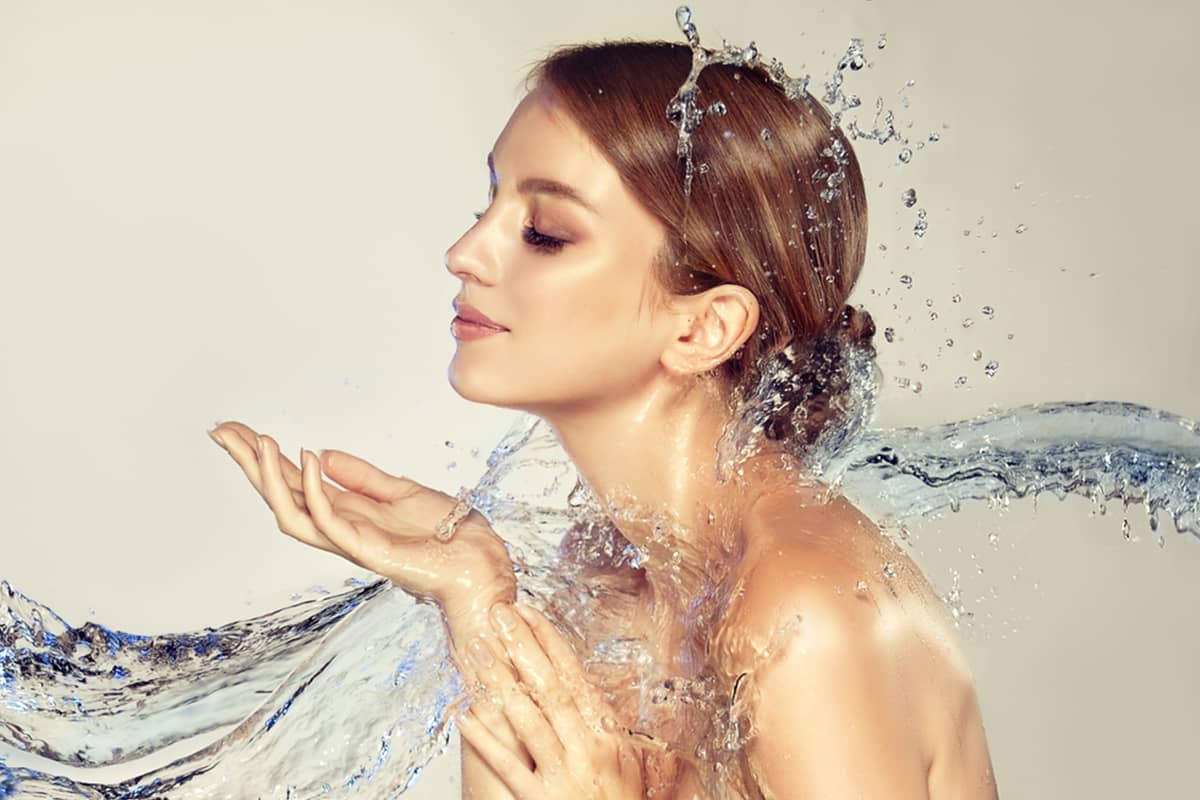 Wrinkle Depth and Botox Duration
The depth of wrinkles also plays a role in determining how long Botox lasts. Botox is most effective in treating dynamic wrinkles, which are caused by muscle movements. These wrinkles tend to be shallower and respond well to the muscle-relaxing properties of Botox injections.
However, static wrinkles, which are present even at rest, may not see the same level of improvement with Botox alone. In such cases, additional treatments like dermal fillers or other cosmetic procedures may be recommended to address the underlying causes and achieve the desired results.
Potential Complications and Duration
While Botox is generally considered safe when administered by a qualified healthcare professional, there are potential complications to be aware of. Common side effects include temporary bruising, swelling, or pain at the injection site. Some patients may also experience minor flu-like symptoms after treatment.
It's essential to discuss your medical conditions and any current health conditions with your healthcare provider before considering Botox. Certain health conditions or medications may increase the risk of complications or influence the duration of Botox's effects.
Botox for Conditions Beyond Cosmetics
Botox is not limited to cosmetic purposes alone. It has also been approved for various medical conditions, including muscle spasms, migraines, excessive sweating (hyperhidrosis), and even urinary incontinence. The duration of Botox's effects may vary depending on the specific condition being treated.
For example, Botox injections for muscle spasms may provide relief from symptoms for several weeks to a few months. Patients with hyperhidrosis may experience reduced sweating for several months before requiring repeat treatments. The duration of Botox's effects for each medical condition should be discussed with a qualified healthcare provider.
Conclusion
In summary, Botox offers a temporary solution for reducing the appearance of wrinkles and addressing various medical conditions. Understanding how long Botox lasts is crucial for managing expectations and planning for potential follow-up treatments. Factors such as metabolic rate, muscle mass, injection technique, and additional treatments can influence the duration of Botox's effects.
To ensure the best possible results and minimize any potential complications, it is essential to seek treatment from a qualified and experienced healthcare provider like Dr. Douglas Steinbrech. Don't hesitate to schedule an appointment for a personalized consultation and discuss your specific needs. By choosing an expert in cosmetic treatments, you can confidently embark on your journey toward a more youthful and refreshed appearance.